Make a secure, tax-deductible donation here
Vermonters for Justice in Palestine (VTJP) was founded on the belief that Justice is a necessity before Peace can be achieved.
Mission Statement: Vermonters for Justice in Palestine works to support the Palestinian people in their struggle for human rights and to end the illegal, immoral, and brutal Israeli occupation through education, advocacy, and action. We are committed to the principles of self-determination for the Palestinian people, the right of return for Palestinian refugees, and full civil and political rights for all Palestinians in order to promote the equality and safety of both Palestinians and Israelis
About Us – the Long Read
What's Happening? (Full Reports here)
What we do
Action and Events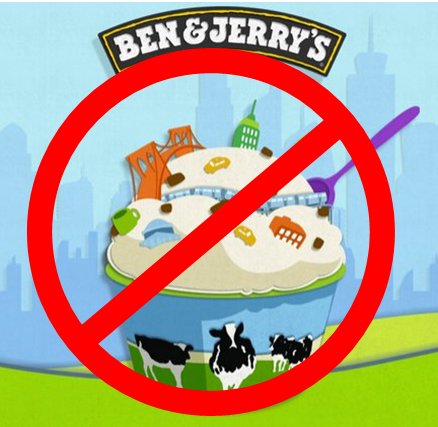 Peace, love & occupation don't mix.
Boycott of Ben & Jerry's!
Sponsored Art Projects

Najawa Street Art

Think of Others



Art Hop 2017
Get Involved & Stay Informed