About us:
Vermonters for Justice in Palestine (VTJP) was founded on the belief that Justice is a necessity before Peace can be achieved.
Mission Statement: Vermonters for Justice in Palestine works to support the Palestinian people in their struggle for human rights and to end the illegal, immoral, and brutal Israeli occupation through education, advocacy, and action. We are committed to the principles of self-determination for the Palestinian people, the right of return for Palestinian refugees, and full civil and political rights for all Palestinians in order to promote the equality and safety of both Palestinians and Israelis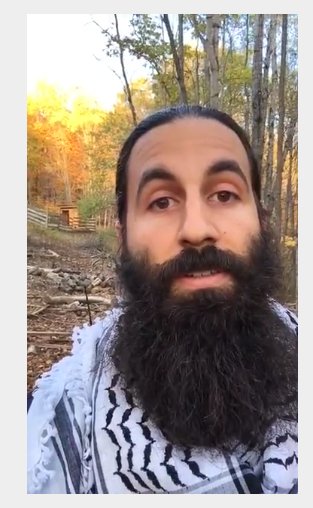 VTJP supported
Christopher Helali
for Vermont's seat in the U.S. House of Representatives, as the candidate for the Party of Communists, U.S.A. Chris was the only candidate unafraid to
speak out
for the rights of Palestinians to self-determination and an end to Israel's brutal occupation and illegal settlements on stolen Palestinian lands.
He also speaks out for peace, an end to American militarism abroad and at home, and investment of those trillions into the health, education and infrastructure needed in here at home. Chris received 3,432 votes – 1% of those cast.
Ben & Jerry's condemns racism in America, condones it in Palestine
US Police train with the Israeli occupation forces
Israeli knee on Palestinian neck
Israeli knee on Palestinian neck
Israeli knee on Palestinian neck
Does this look familiar?
In a
recent statement
these are Ben & Jerry's own words about the current anti-racist demonstrations:
"
We have to stand together with the victims of murder, marginalization, and repression … the predictable consequence of a racist and prejudiced system and culture.
We must embark on the more complicated work of delivering justice for all the victims of state sponsored violence and racism.
We can't continue to fund a criminal justice system that perpetuates mass incarceration while at the same time threatens the lives of a whole segment of the population."
As explained here and here, about 100 Minnesota law enforcement officers attended a counter-terrorism training conference in Minneapolis put on by the Israeli consulate in Chicago, the FBI and Minnetonka police in 2012.

There they learned the violent techniques that Israeli forces have been seen to use as they terrorize people in the occupied Palestinian territories under the guise of security operations.

(Two University of Vermont Police chiefs have also participated in such training in Israel).
That Ben & Jerry's can't hear the contradiction, or more likely, REFUSE to hear the contradiction with their operations in Israel and Palestine.

Not the first time – in October 2016 Ben & Jerry's served up a humble statement of support for Black Lives Matter, while remaining silent about the systematic oppression of Palestinian people that they support by having ice cream from their factory in Israel sold in illegal Jewish-only settlements in the Occupied Palestinian territories.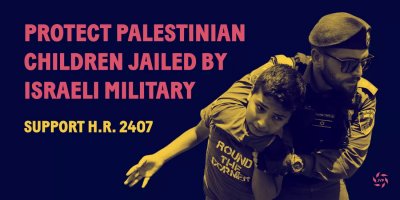 No Way to Treat a Child (With a Vermont Connection)
What's Happening? (Full Reports here)