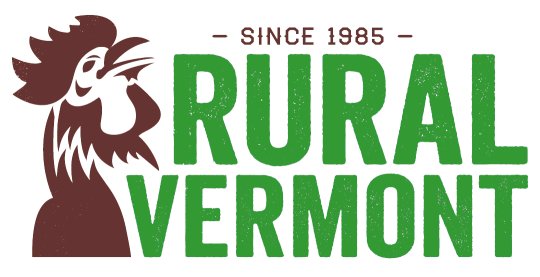 Rural VT Statement of Solidarity with Palestine &
Support for Actions by Ben & Jerry's Inc. October 2021
"Rural Vermont stands in solidarity with the Palestinian people and condemns the Israeli State's systemic human rights violations, discrimination, and the illegal occupation and blockade of Palestine which has now affected generations of Palestinians and the lands of Palestine."
Read the full statement
here.
Burlington City Council's Resolution in Solidarity with Palestine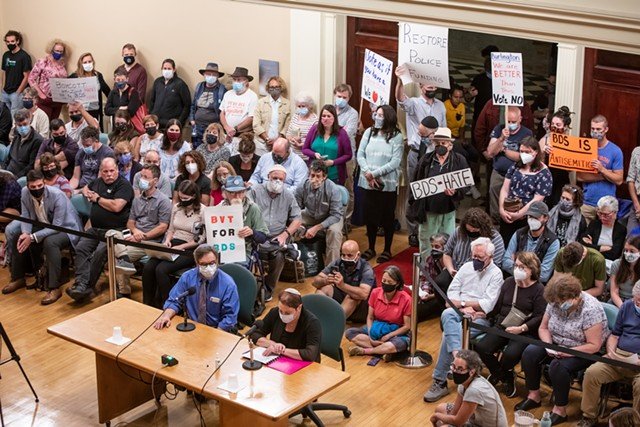 Photo: Luke Awtry for Seven Days
The Burlington City Council held a hearing on September 13th 2021 about the Resolution in solidarity with the Palestinian people on Monday September 13th 2021
Vermonters for Justice in Palestine (VTJP) and seventeen other organizational sponsors brought the Resolution proposal to Burlington City Council and it was approved by the Racial Equity Committee.
Livestream recording of the Resolution hearing, September 13th – on YouTube (5 hours!)
ο Opponents of the the Resolution mounted a fierce opposition fueled by an article from four Burlington Rabbis in the Vermont Digger, followed by a here (See excellent response by Marc Estrin: here ) and by Ashley Smith in the VT Digger. here
ο and the Rabbi's position echoed in some respects by Mayor Miro Weinberger:here
Media Reports
ο Grace Elletson stayed up until 2:20 am to write a report: here
She is VTDigger's government accountability reporter, covering politics, state agencies and the Legislature.
ο City Council Resolution to Support BDS Movement Fails in Burlington, VT Counterpunch, September 20, 2021 by Ron Jacobs
ο By Rachel Mann Published: Sep. 14, 2021 WCAX TV: Following nearly five hours of discussion, Burlington City councilors voted to withdraw a pro-Palestinian resolution early Tuesday morning. The Boycott, Divestment, and Sanctions Resolution has been in the works since early summer.
ο Burlington Free Press: Burlington City Council withdraws resolution endorsing Israel boycotts
ο Seven Days article posted By Courtney Lamdin on Tue, Sep 14, 2021 – At Heated Meeting, Burlington City Council Withdraws BDS Resolution here
ο Islamic Society of Vermont Statement of Support here
ο Burlington BDS resolution to be withdrawn as sponsor cites concerns about antisemitism. By Asaf Shalev. September 13, 2021 Jewish Telegraphic Agency
ο Analysis of the Burlington City Resolution offered by Richard Silverstein in his blog Tikun Olam: here
and by Ashley Smith in the VT Digger here
ο Mondoweiss report here
ο AlJazeera report here
ο The Palestinian Struggle in Vermont with Wafic Faour Anthony Apodaca's AbcCafé
VTJP put forward several points to emphasize when discussing the issues around BDS and justice for Palestinian people.
And Burlington's Fletcher Free Library hosted a Webinar about the Resolution with panelists Wafic Faour and Ali Dieng.
Opponents of the the Resolution mounted a fierce opposition fueled by an article by four Burlington rabbis in the Vermont Digger, followed by a response by Marc Estrin. The Rabbis' position was echoed in some respects by Mayor Miro Weinberger.
The Resolution was offered by Councilor Ali Dieng and sponsored by Vermonters for Justice in Palestine, and 18 endorsing organizations.
There were passionate statements for and against at the Council meeting on September 13th and it was eventually withdrawn by Councilor Dieng.
Here is a detailed analysis of the Resolution offered by Richard Silverstein in his blog Tikun Olam.
July 19th 2021 – Ben & Jerry's announces that they will end sales of their ice cream in illegal settlements, and and terminate the contract with their license holder when it expires in 2022!
---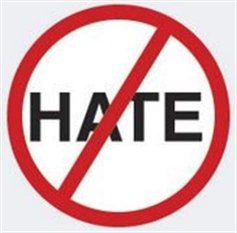 ---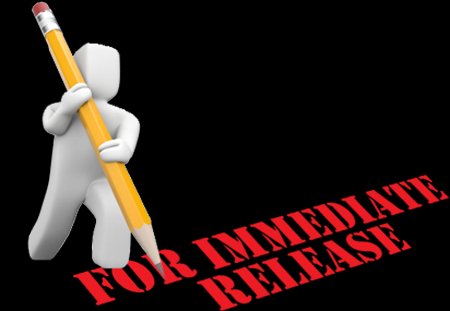 ---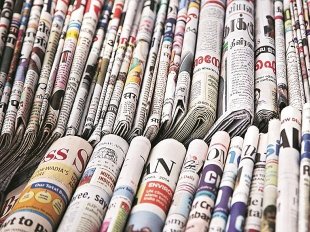 ---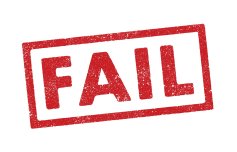 ---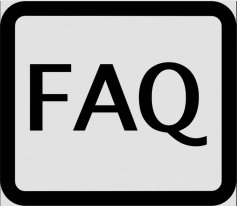 ---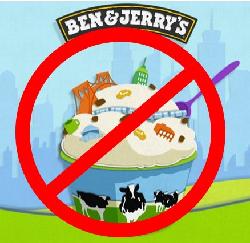 Ben & Jerry's has been under Renewed Pressure
to Stop Doing Business in Palestine/Israel
An Instagram posting by Decolonize Burlington promoting the boycott of Ben & Jerry's received thousands of 'likes', and prompted this coverage in the Burlington Free Press.
A new Press Release by VTJP about Ben & Jerry's complicity in Israeli Apartheid sent to local and national news outlets.
In response to a new Petition drive about Ben & Jerry's business in Palestine/Israel 614 people have sent emails to CEO Matthew McCarthy, and Global Social Mission Officer Dave Rapaport, and 204 people signed at the Rally/March in Burlington, May 15th 2021. See the letter to Ben & Jerry's here.
Rally and March for Palestine
Nakba Day May 15th, 2021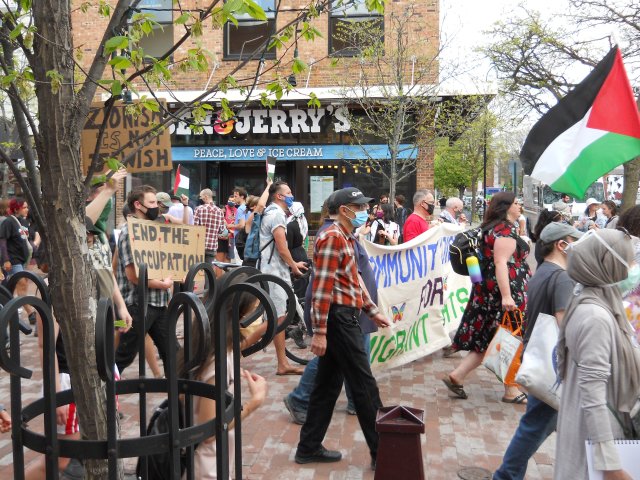 As the March passed Ben & Jerry's, people stopped and chanted "Shame on You!" because of their ice cream business in Palestine/Israel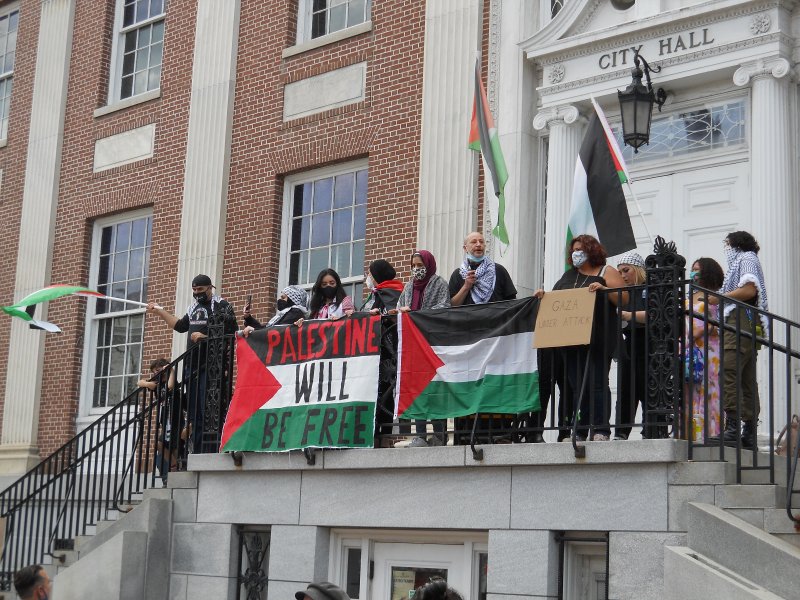 Speakers at Burlington's City Hall – representing the participating organizations.
Hundreds of people in Vermont join the international outcry against the violence in Palestine and Israel, routed in 73 years of oppression, occupation and Apartheid.
The rally/march in Burlington VT started at Battery Park and proceeded to City Hall.
It was an amazing experience – a huge coalition of mostly young people many of whom have experienced discrimination and being marginalized (Women, non-white, immigrants and others).
Speakers included:
Wafic Faour – VTJP; Hannah Rose – Decolonize Burlington; Asma Elhuni – RAD; Mark Hage – VTJP; Sara Brooks – VTJP and PSL; Rajni; Amanda Garces – Education Justice Coalition of Vermont; Zanevia Wilcox – The Battery Park movement; Rick (Spontaneous speaker); Mohsen Mahdawi; Dima; Marita Canedo (Migrant justice); Ashley Smith – DSA
Press Release Prior to the event
"Burlington rallies for Palestine" A short report by local media
Co-Sponsors:
Vermonters for Justice in Palestine; Decolonize Burlington; Jewish Voice for Peace, Vermont-New Hampshire; Community Voices for Immigrant Rights; Red Banner Anti-Imperialist Collective; Party for Socialism and Liberation (PSL); Party of Communists USA; Rise Upper Valley; Education Justice Coalition of Vermont; Vermont Workers' Center; The Battery Park Movement; Will Miller Social Justice Lecture Series; The Peoples Kitchen; The Center for Grassroots Organizing; VT National Lawyers Guild
US Police train with the Israeli occupation forces
Israeli knee on Palestinian neck
Israeli knee on Palestinian neck
Israeli knee on Palestinian neck
As explained here and here, about 100 Minnesota law enforcement officers attended a counter-terrorism training conference in Minneapolis put on by the Israeli consulate in Chicago, the FBI and Minnetonka police in 2012.
There they learned the violent techniques that Israeli forces have been seen to use as they terrorize people in the occupied Palestinian territories under the guise of security operations.
Recordings of Talks/Discussions organized by VTJP and JVP (VT-NH)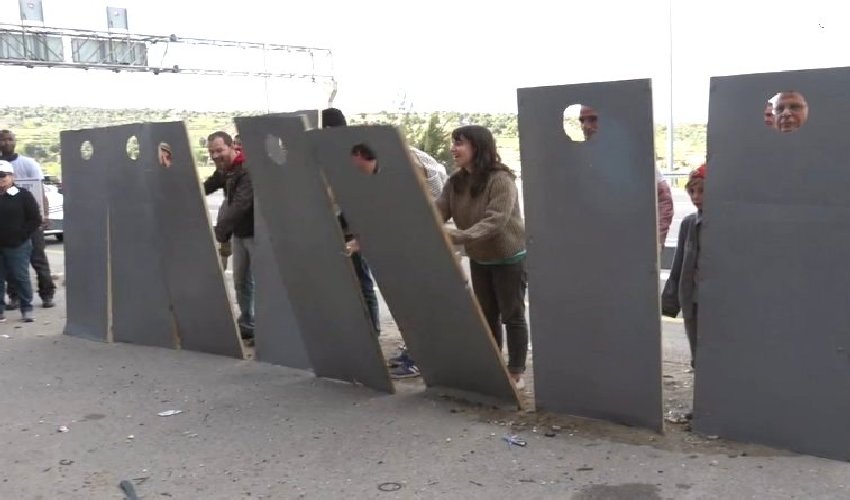 Through the Wall
View the recording of the online discussion held on Sunday, March 21,2021 with film director Anne Macksoud, Rabbi Dov Taylor, who is featured in the film and Moshen Mehdawi, a young Palestinian who grew up in the West Bank, now living in Vermont.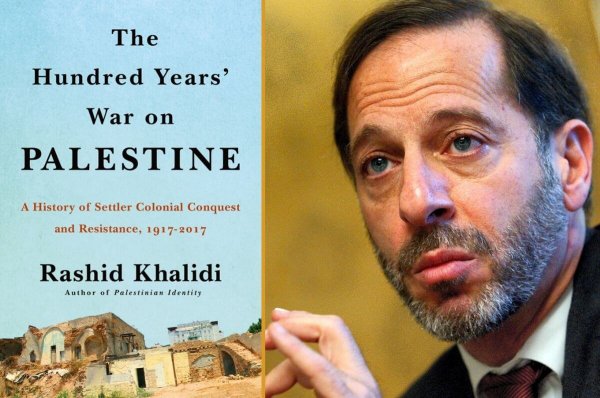 Talk by Rashid Khalidi and and subsequent discussion.
Professor Khalidi discussed the history of British and American initiatives to transform Palestine into a Jewish State and his most recent book, The Hundred Years' War on Palestine: A History of Settler Colonialism and Resistance, 1917- 2017 (2020).Rashid Khalidi is the Edward Said Professor of Modern Arab Studies at Columbia University, the author of many books, and an esteemed scholar and activist. He was President of the Middle East Studies Association, and an advisor to the Palestinian delegation to the Madrid and Washington Arab-Israeli peace negotiations from October 1991 until June 1993.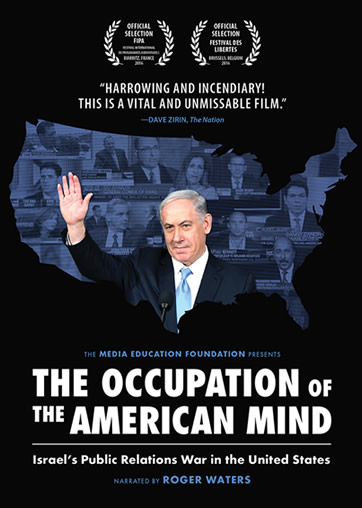 Also, the documentary film "The Occupation of the American Mind" can now be watched for free, via the link here. The link offers shorter, abridged versions of the film as alternatives, but the full 84-minute film is considered a MUST VIEW.
The film is narrated by Roger Waters and includes interviews with Phyllis Bennis, Noam Chomsky, Amira Hass, Rashid Khalidi, Youssef Munayyer, Henry Siegman and Stephen Walt.
More information: https://www.occupationmovie.org/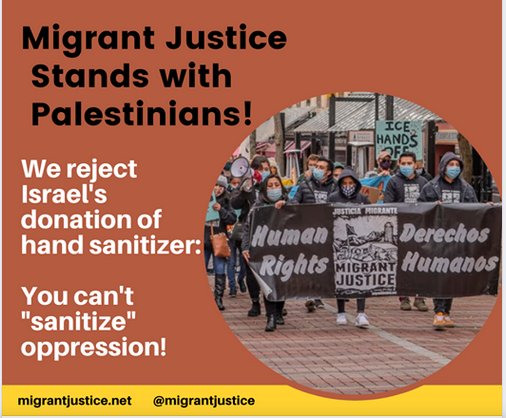 In a rebuke to the Israeli NE Consulate Migrant Justice responded Dec 7, 2020 to Israel in Boston when they tried to create a PR event by offering Migrant Justice free hand sanitizers to "help communities most impacted by the pandemic." Migrant Justice wrote: "If the Israeli government were sincere in that goal it would begin in Gaza, where cases had doubled in the last two weeks while the population suffers from blockade-imposed shortages of ventilators, PPE, and medicine."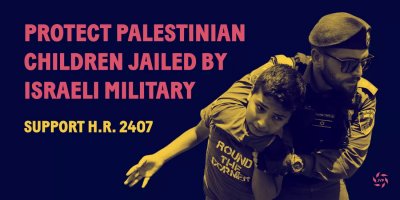 No Way to Treat a Child (With a Vermont Connection)
What's Happening? (Full Reports here)
What we do
Action and Events
Sponsored Art Projects

Najawa Street Art

Think of Others



Art Hop 2017
Get Involved & Stay Informed