Students for Justice in Palestine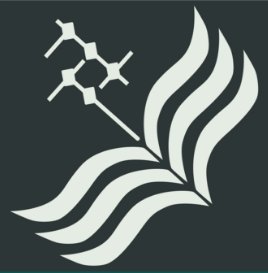 National Students for Justice in Palestine
National Students for Justice in Palestine (National SJP) is a collective of organizers that supports over 200 Palestine solidarity organizations on college campuses across occupied Turtle Island (U.S. and Canada). We aim to develop a student movement that is connected, disciplined, and equipped with the tools necessary to build grassroots momentum for Palestinian liberation.

SJP Middlebury College
Middlebury SJP is a club dedicated to advocating for the rights and freedoms of Palestinians. We are deeply committed to educating ourselves and the Middlebury College community about Israeli apartheid.
University of Vermont Students for Justice in Palestine
As members of a solidarity group, we defer to the Palestinian civil society's requests regarding international support. We have endorsed the Boycott, Divestment, and Sanctions (BDS) movement and the rights it is aimed at achieving. In addition to calling for economic and state pressure on Israel, the BDS guidelines also define and clearly oppose normalization, and to that end, we as students, faculty, staff, and community members in solidarity with Palestinians refrain from participating in projects that normalize the occupation.
News and Activist Sites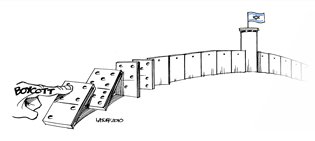 Adalah-NY | The New York Campaign for the Boycott of Israel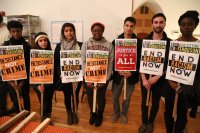 Black Solidarity With Palestine

The Electronic Intifada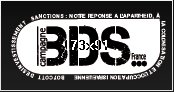 BDS France

CodePink

Jewish Voice for Peace

M'An News Agency
Palestine InSight (blog)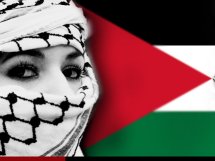 Social Justice News
US Campaign to End the Israeli Occupation
International Law and Legal Analysis of Israel's Occupation and Settlements:
New!: UK "Lawyers for Palestinian Human Rights" publishes briefing prior to House of Commons debate on illegal settlements.
The Russell Tribunal on Palestine
International Court of Justice: July 2004 General List Case No. 131: "Legal Consequences Of The Construction Of A Wall In The Occupied Palestinian Territory"
United Nations Security Council Resolution 242
List of other United Nations resolutions concerning Israel and Palestine
The Fourth Geneva Conventions of 1949
South African Academic Study by the Human Services Research Council: HSRC in South Africa finds that Israel is practicing apartheid and colonialism in the Occupied Palestinian Territories
The National Lawyers' Guild has a Palestine Subcommittee that advocates for justice in Palestine, organizes delegations, provides legal support to Boycott, Divestment and Sanctions (BDS) movements, works to support Palestinian political prisoners, and works to implement Palestinian rights. This is their web site


Five-part series, "Israel Attacks the International Criminal Court, but Its Arguments Fall Flat."Written by Vermonter James Marc Leas, in TruthoutThis series of articles was written in response to Israeli Prime Minister Benjamin Netanyahu's assertion that three International Criminal Court provisions could preclude Israeli nationals from being investigated or prosecuted by the ICC. The five articles present the facts and the law regarding each of those provisions. They argue that a fair prosecutor should find that ICC provisions would not exclude ICC investigation and prosecution of Israeli nationals (political and military leaders) who allegedly committed war crimes in occupied Palestinian territories.The Israeli government campaign was explained by Israeli Prime Minister Netanyahu in a statement he read out from his office on January 17, 2015. He argued that (1) Palestine is not a state; (2) the Israeli legal system upholds the highest standards of international law; and (3) Israel was acting in self-defense against terrorism.
1st Installment: Pounding the Table, Israeli Officials Malign International Criminal Court
2nd Installment: The Question of Palestinian Statehood and the ICC's Jurisdiction
3rd Installment: Does the Israeli Legal System Provide Justice for Palestinians?
4th Installment: The Facts Don't Fit Israel's "Self-Defense" Claim
5th Installment: Deconstructing Israel's "Self-Defense" Claim and Its Campaign Against the ICC
Animated History (Click on images to view):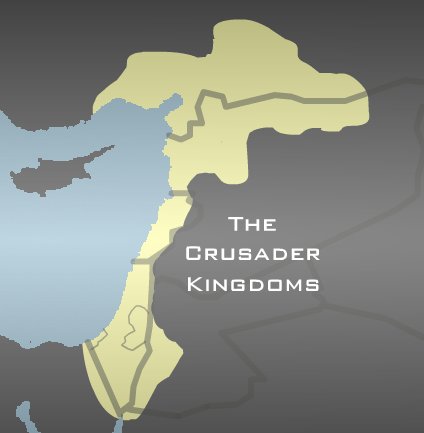 Imperial History of the Middle East: Who has controlled the Middle East over the centuries?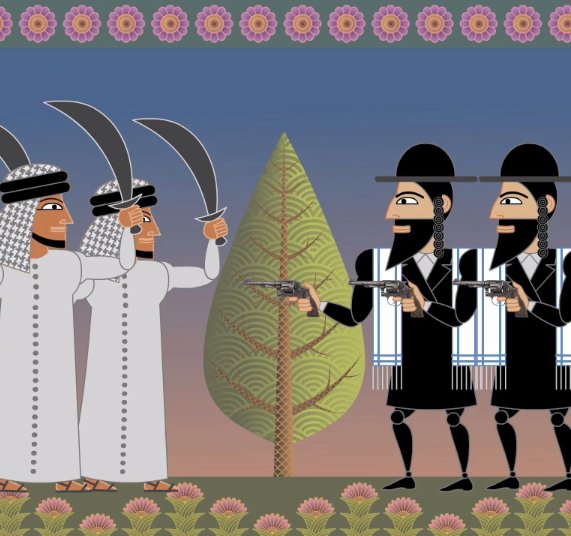 This Land is my Land (by Nina Paley)
and see Nina Paley's blog
Other Videos and Animations (Click on images to view):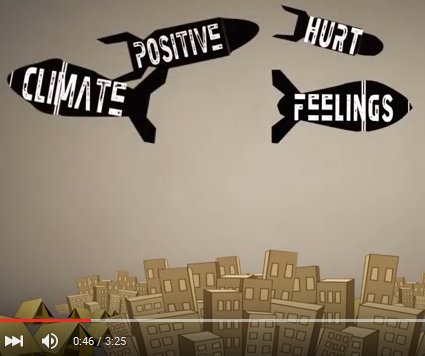 Remi Kanazi – This Divestment Bill Hurts My Feelings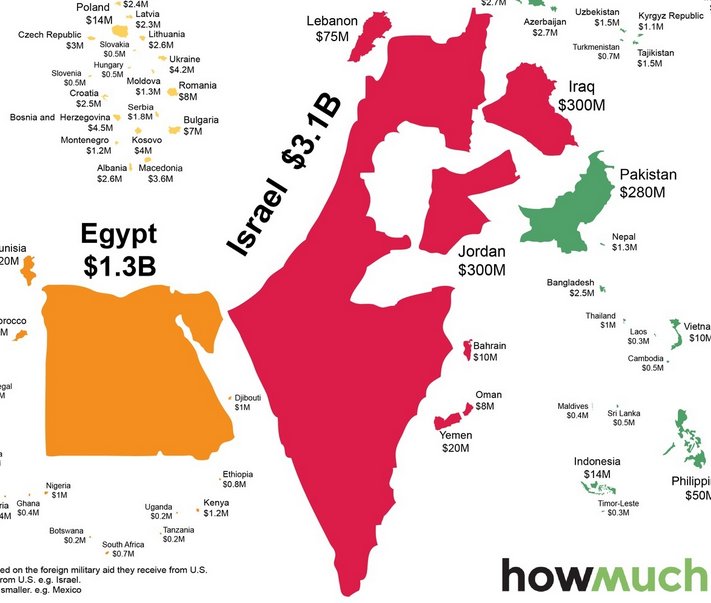 The U.S. Spends $5.9 Billion on Foreign Military Financing. Guess What 2 countries received 75% of the Total…. (10 November 2015)
Speeches Relating to Israel and Gaza (Click images to view):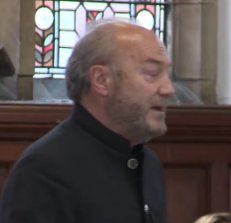 "The World Is At War" George Galloway gives his address to the Oxford Union Society. October 15th 2012.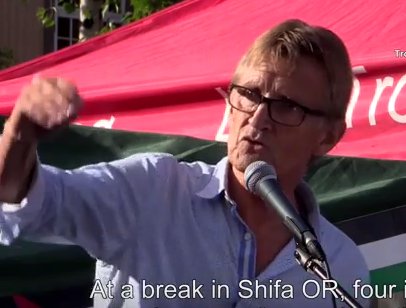 When Dr. Mads Gilbert returned from Gaza on July 31 2014, he went straight from the airport to give this spontaneous speech at a large solidarity demonstration.
Mads Gilbert is from Tromsø, Norway and was working at Al Shifa Hospital in Gaza during the last Israeli onslaught on Gaza.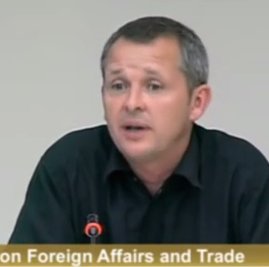 Richard Boyd Challenging the Israeli Ambassador in Ireland "Israel is not a normal state and should not be treated as such"
.
Richard Boyd Barrett is an Irish politician elected Teachta Dála (delegate to the lower house of the Irish Parliament) for Dún Laoghaire in 2011.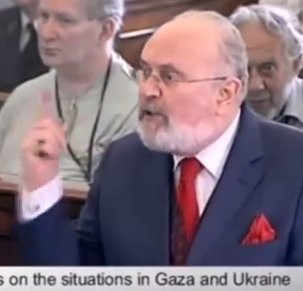 Irish Senator David Norris "Israel bombs first and weeps later"
.
(Speech in Irish Senate July 31st 2014).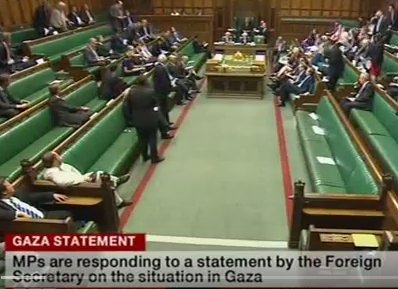 Highlights from a UK parliamentary debate on July 14th 2014
MPs variously accused Israel of war crimes, disproportionate violence, ruining peace negotiations by building illegal settlements, running the worlds largest outdoor prison, collective punishment, and attacking water supplies, hospitals, supply centers and other civilian targets.
Video Recordings of Speakers hosted by us: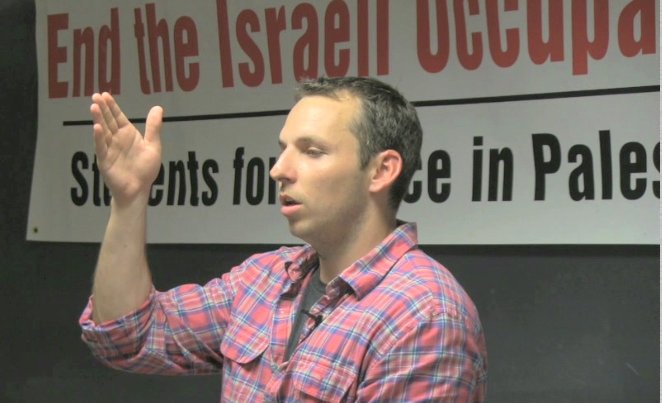 Video of Speakers hosted by us