Free Speech about Palestine under attack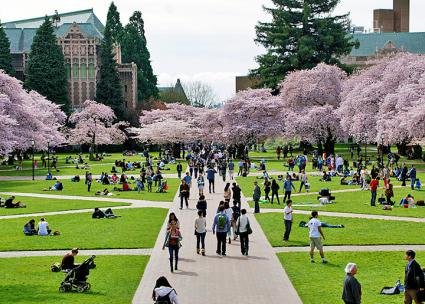 Who's behind the free speech crisis on campus?
Dorian Bon (Socialist Worker) reports on the biggest threat to free speech on campus–university administrations–and why we need to oppose restrictions on the right to dissent.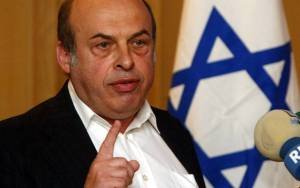 If Americans Knew: International campaign is criminalizing criticism of Israel as 'antisemitism'.
Alison Weir documents the history and analyzes efforts to establish a basis for the new Israel-centric definitions of antisemitism as including criticisms of Israel that is now being adopted around the world.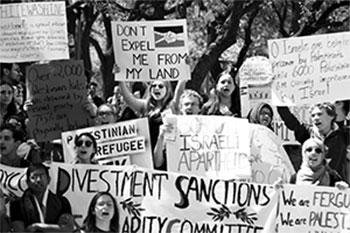 Standing up to the Zionist backlash against BDS
Bill Mullen (International Socialist Review) reports on successes of the BDS movement and the challenges faced as its opponents have moved to criminalize BDS, punish individuals who participate in the movement, or smear BDS advocates as "terrorists" and "anti-Semites."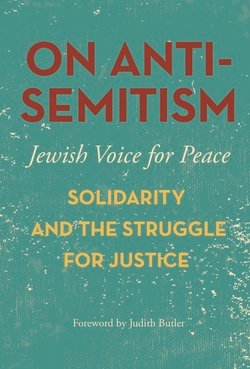 On Antisemitism Solidarity and the Struggle for Justice
When the State of Israel claims to represent all Jewish people, defenders of Israeli policy redefine antisemitism to include criticism of Israel. Antisemitism is harmful and real in our society. What must also be addressed is how the deployment of false charges of antisemitism or redefining antisemitism can suppress the global progressive fight for justice.