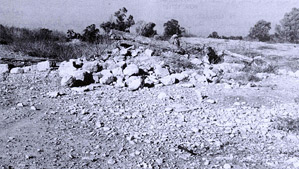 Ruins of Qastina.
The Ben & Jerry's factory in Kiryat Malachi is about 20 miles from the place where Palestinian people were gunned down as they demonstrated at the fence that separates them from their former family homes in what is now Israel.
Kiryat Malachi in a town that owes its existence to one of many ethnic cleansing operations that depopulated and destroyed hundreds of Palestine towns and villages in 1948-49, and led to the forced exodus of 750,000 Palestinians. The factory is built on lands that, in 1948, belonged to the Palestinian village of Qastina. A "liquidation" and "cleansing" preparatory order issued by Jewish military forces on June 29, 1948 sealed Qastina's fate and that of other Palestinian villages in the region.
This is VTJP's contribution to the
International Day of Solidarity with the Palestinian People.
It's a chance to amplify our messaging to Ben & Jerry's by focusing on their factory built over the site of the (1948) demolished village of Qastina.
Send a message
to Ben & Jerry's management in South Burlington. See
this link.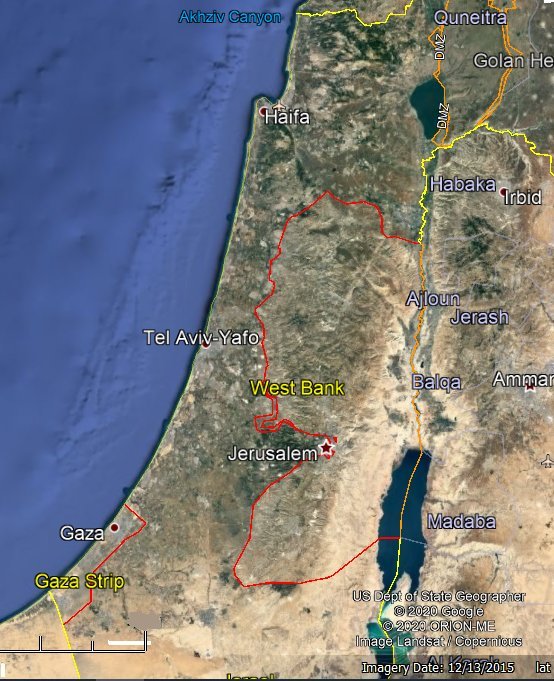 The Factory